Published: Monday, May 16, 2022 07:53 AM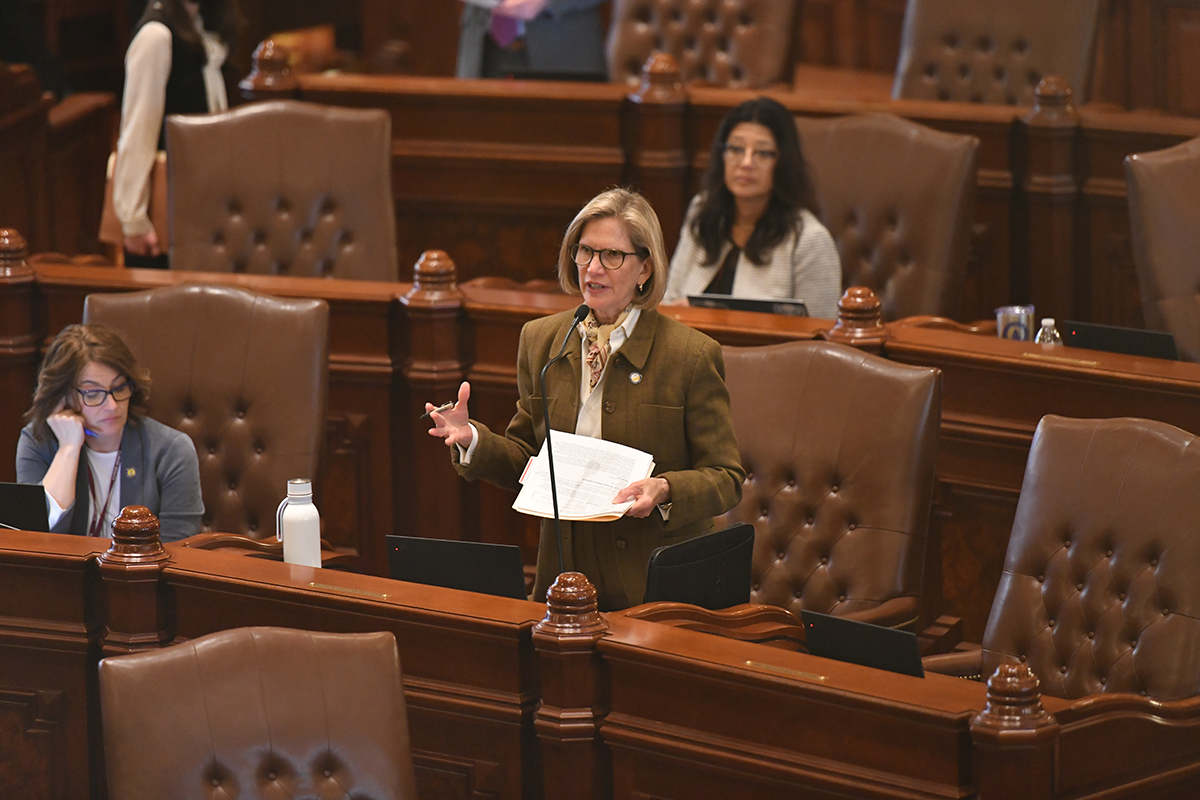 OAKBROOK TERRACE – To help relieve a financial burden on older adults living with a fixed income, State Senator Suzy Glowiak Hilton supported a newly-signed law to reduce the registration fee for Illinois residents ages 65 years and older.
"Registration fees by the state can create financial burdens for older adults living with limited income," said Glowiak Hilton (D-Western Springs). "Reducing this fee can provide older adults with relief."
The law reduces the vehicle registration fee for vehicle owners and their spouses from $24 to $10 if they qualify or have been approved for benefits under the Senior Citizens and Persons with Disability Property Tax Relief Act.
Under the law, an individual qualifies if they are 65 years of age or older or are unable to work due to physical or mental impairment. Additionally, the household's income must be less than $33,562 a year for a single person and less than $44,533 for a couple.
"As we experience inflation in our communities, older adults with a fixed income are among those struggling the most," Glowiak Hilton said.
House Bill 5304 was signed into law Friday and takes effect immediately.
Category: Press Releases