Published: Friday, January 18, 2019 01:26 PM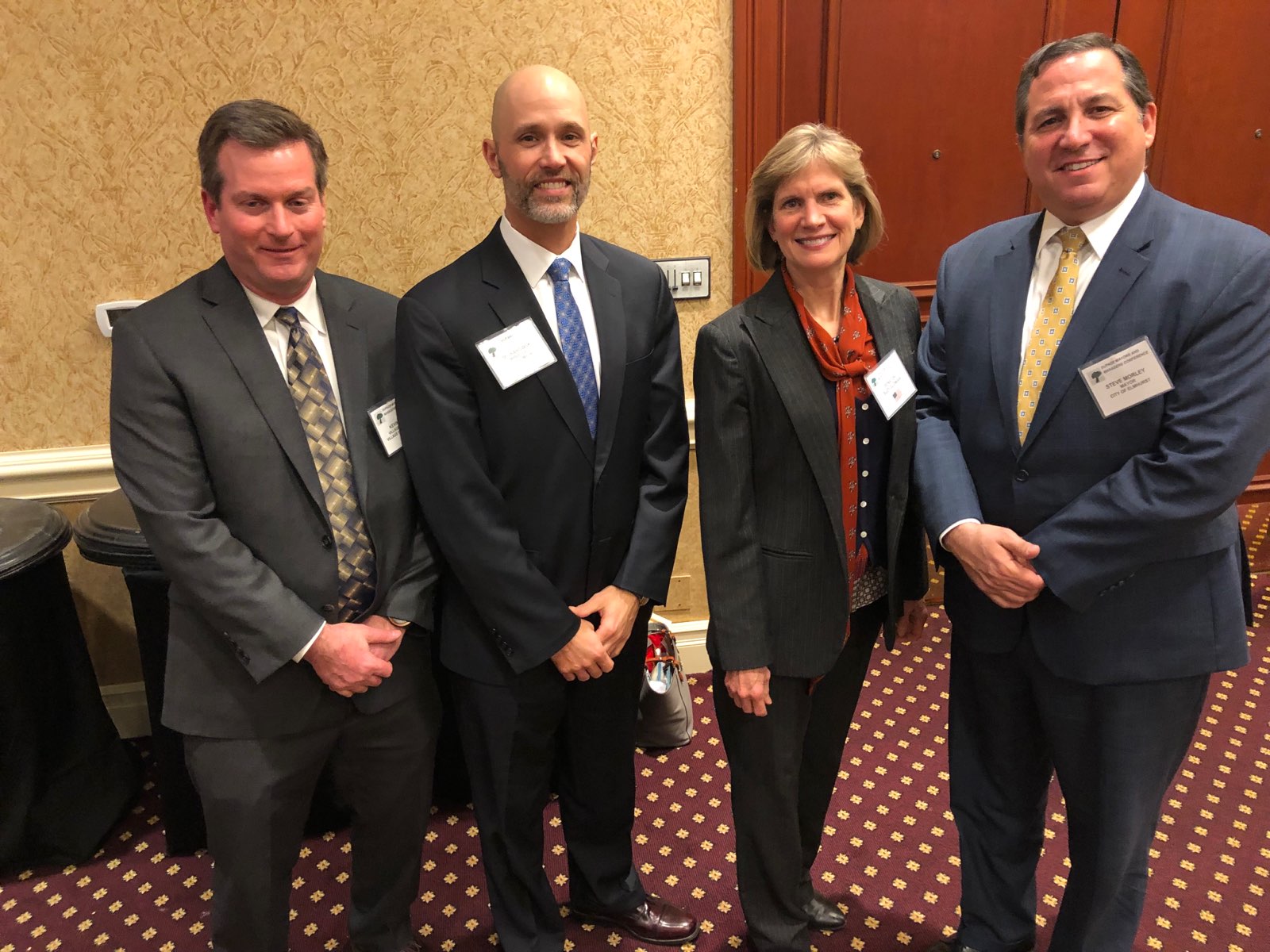 LISLE— Newly elected State Senator Suzy Glowiak (D-Western Springs) was honored to join community members at the DuPage Mayors and Managers Conference this week to honor the organization's 2018 Governmental Leader of the Year, Mayor Franco from Bloomingdale.
"Our municipal leaders play an important role in our daily lives. They keep our roads clear, pot holes fixed and communities safe," Glowiak said. "The work done by the DuPage Mayors and Managers Conference is outstanding. They provide our communities with a strong voice and even greater regional impact."
The Governmental Leader of the Year award is the conference's highest form of recognition and is given annually to elected or appointed officials who support initiatives important to DuPage municipalities and promote Intergovernmental cooperation at the local and regional level.
Glowiak applauds Franco on his continued service to Bloomingdale residents and looks forward to working with local municipal leaders this legislative session.
"It's absolutely vital for all levels of government to work together to serve the needs of our area residents," Glowiak said. "I look forward to working with the mayors and leaders in our communities to ensure the people of the 24th State Senate District are receiving the best possible service."
Category: Press Releases