Published: Wednesday, May 22, 2019 10:28 AM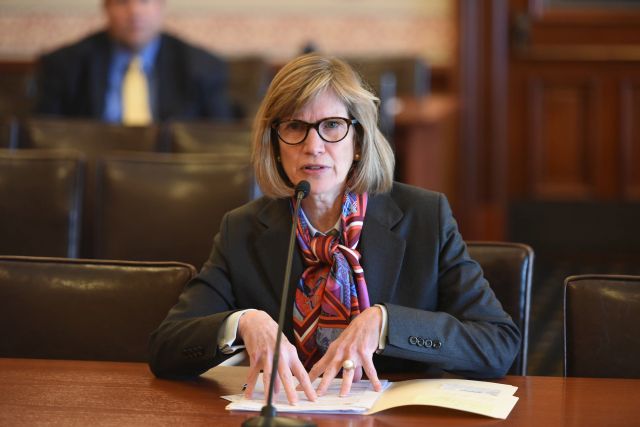 SPRINGFIELD – The addresses of Illinois survivors of sexual assault would be given confidentiality under a plan by State Senator Suzy Glowiak.
Glowiak passed House Bill 2818, which empowers the Attorney General's Office to help keep the home addresses of survivors private from their attackers and stalkers.
"It is vital that we maintain our commitment to protect survivors of sexual assault and stalking," Glowiak said. "When our survivors perform the courageous act of seeking justice, they aren't just leaving a painful situation behind: They are often making themselves the target of a violent person who knows them intimately. To give them the opportunity to take steps toward healing and feeling safe again, we must move to protect their privacy."
The measure allows survivors of sexual abuse or stalking to list the Attorney General's Office as their contact address instead of revealing their actual address, running the risk that their abuser may locate them.
The program is currently established for victims of domestic violence. House Bill 2818 expands its availability to all survivors of sexual abuse and stalking.
House Bill 2818 passed the Senate with bipartisan support and now heads to the House for a concurrence vote.
Category: Press Releases