Published: Thursday, June 13, 2019 09:48 AM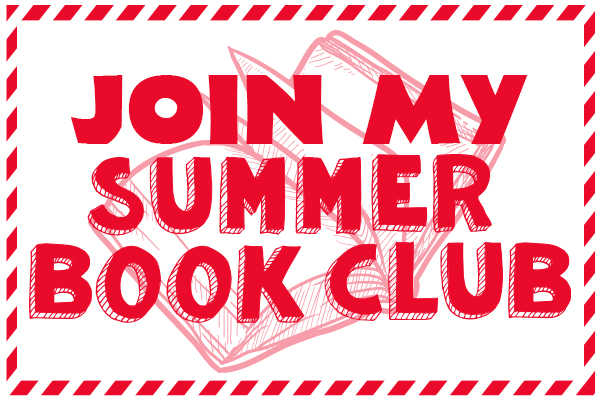 OAKBROOK TERRACE— To combat summer slide, State Senator Suzy Glowiak is launching a Summer Reading Club for children and young people who live in the 24th State Senate District.
Glowiak (D-Western Springs), who serves as a member of the Senate's Education Committee, is launching a Summer Reading Club to counteract summer learning loss which occurs when students "turn off their brains" during summer months.
"Reading allows our mind to travel and explore the world around us," Glowiak said. "Reading as little as 20 minutes a day can help keep students' minds sharp and help promote better educational outcomes in the long run."
Studies indicate that 2 months of reading skills and 2 1/2 months of math skills are lost over a single summer.
The Summer Book Club requires students to read eight books of their choice during the summer break, record the names of the books and return the form to Glowiak's office by Aug. 2.
Participants will be invited to a pizza party with Glowiak.
"Our goal is to encourage a commitment to learning," Glowiak said. "Reading can be fun. Sometimes children simply need a little kick start."
To receive a book club form either click here to download and print the form or call (630) 785-3177 to request a copy by mail.
Glowiak urges interested residents to call her office with any additional questions.
Category: Press Releases